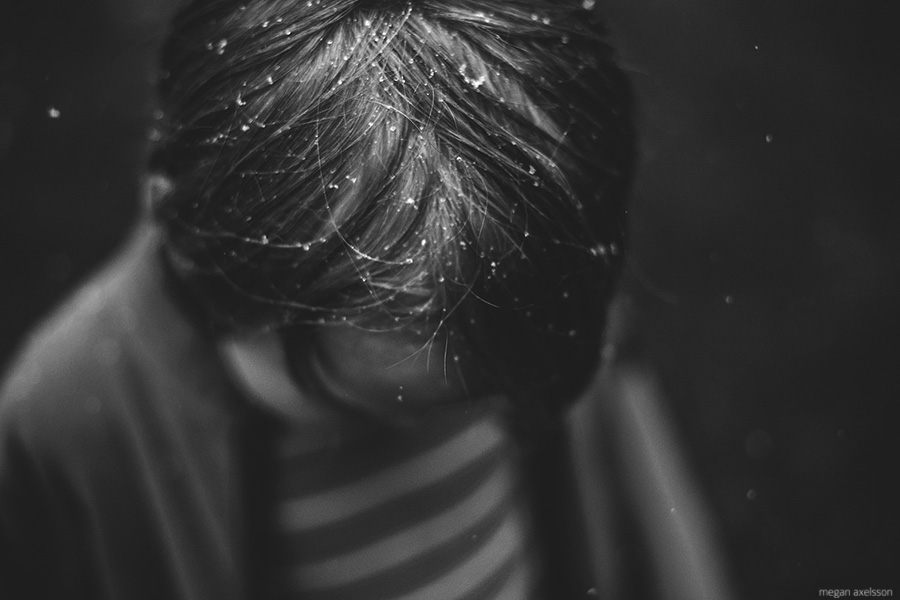 Sometimes we all need a new voice.
Another person who knows what's going on.
I offer mentoring, in person meet-ups and anything your work needs.
Very affordable. With just the right amount of time for your needs.
Want to be inspired? Want to learn black and white editing?
Want to learn how to shoot soulfully?
Let's do this!